Commercial Envelopes
An extensive range of business envelopes
JRC Envelopes offers commercial print customers a wide assortment of services for their envelope needs and requirements.
Manufacturing and converting capabilities:
JRC Envelopes manufactures and inventories commercial grade envelopes
Standard commercial grades include 24# white wove and opaques
All standard sizes as available in addition to custom sizes
Post-print converting
JRC Envelopes converts pre-printed envelope media
Die lines and layouts for parent size sheets available
Special and custom die lines available upon request
Quick Contact
Get more information on our production capabilities and pricing.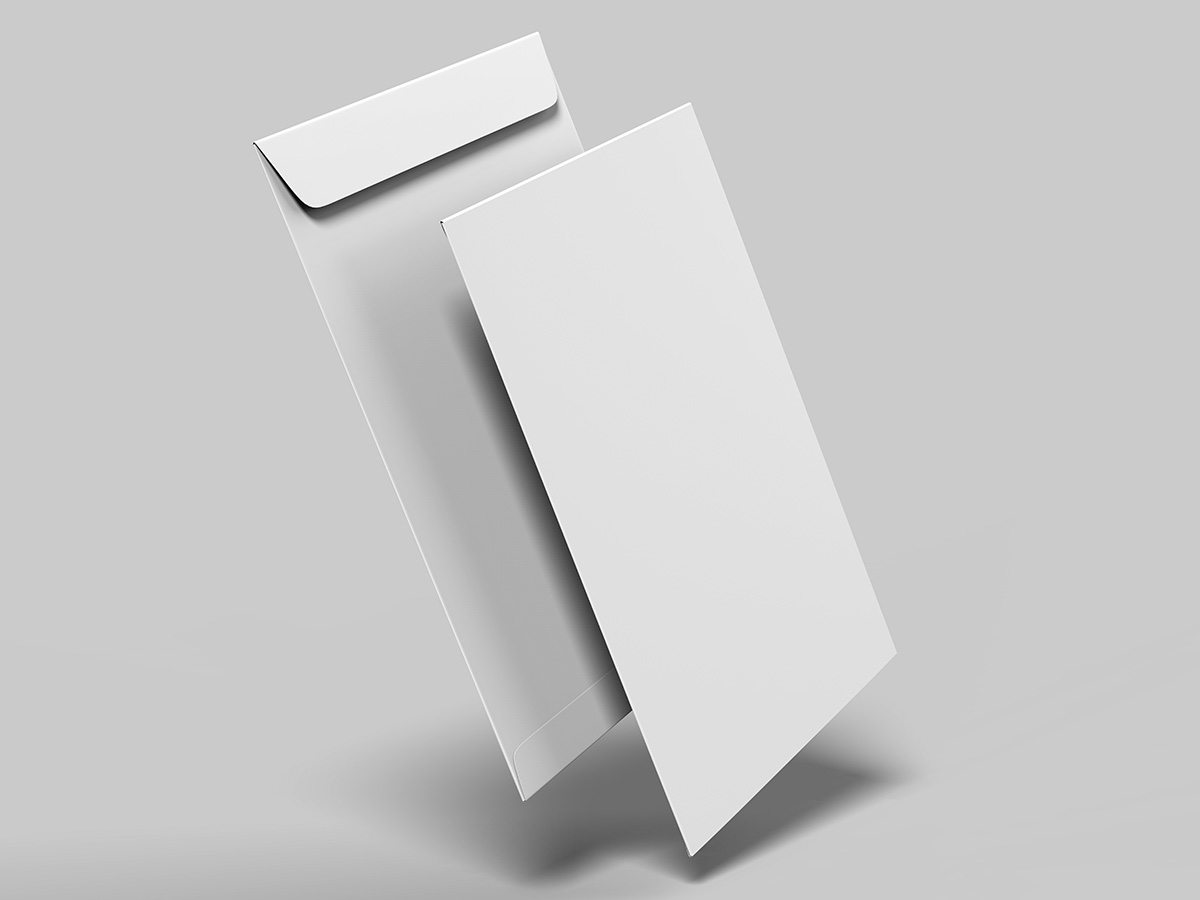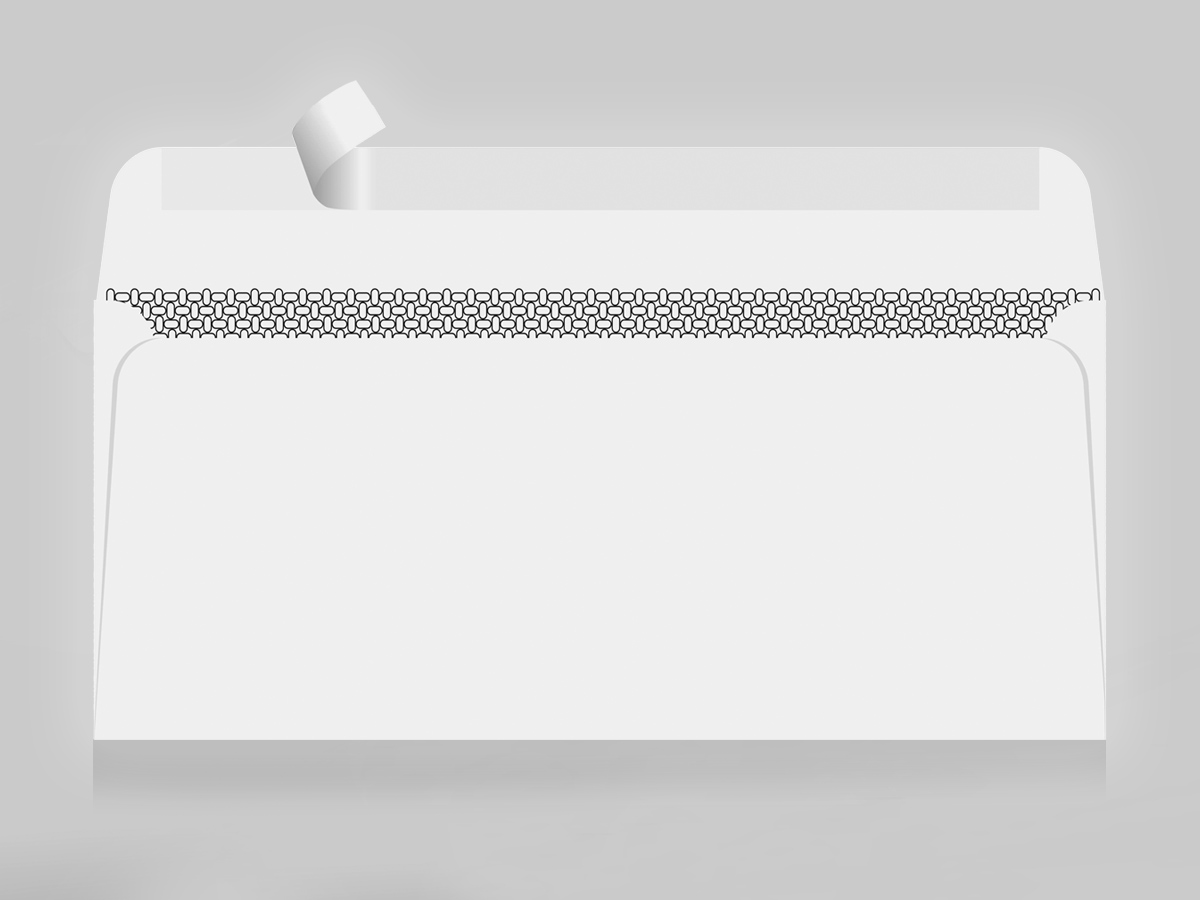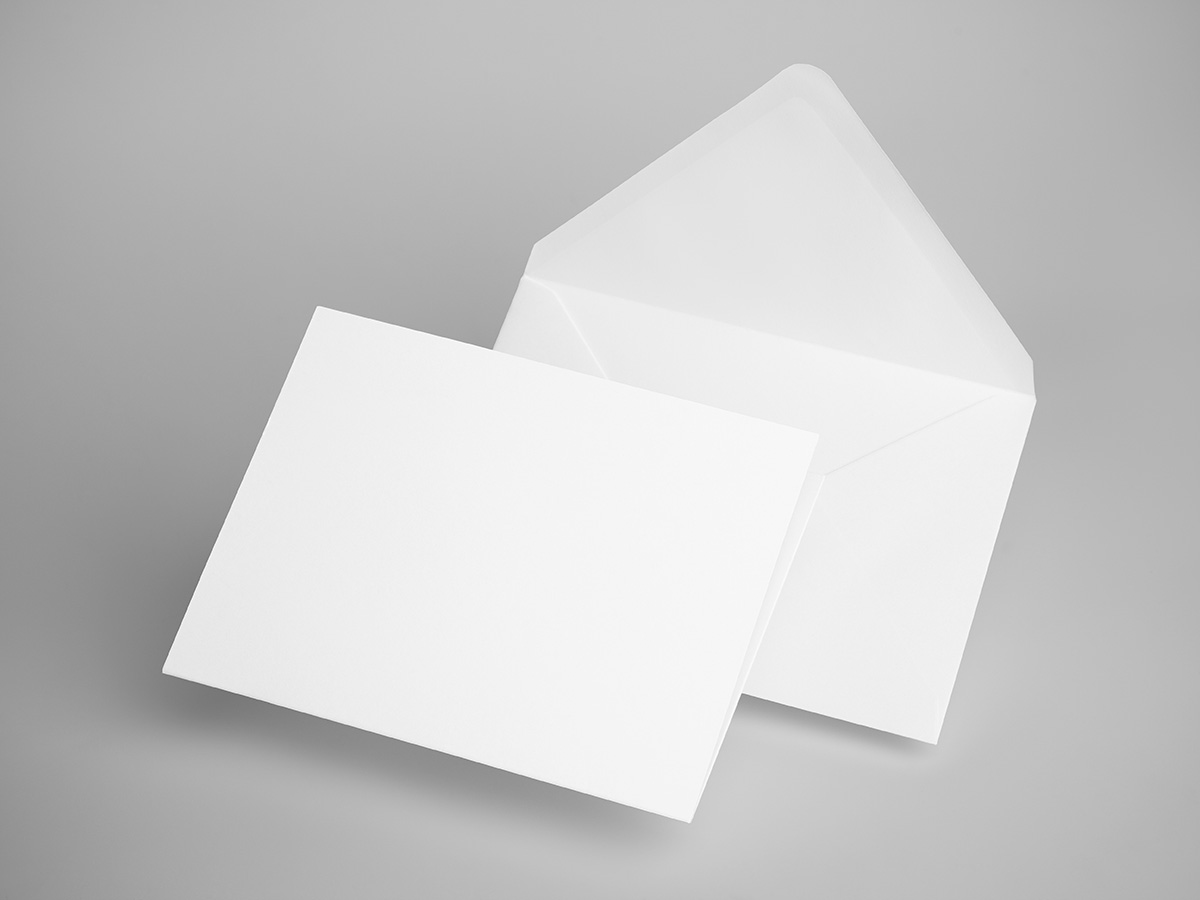 1 stock-photo-blank-white-c-envelope-mock-up-blank-template-d-render-illustration-1136257544
3 stock-vector-vector-blank-envelope-with-window-front-and-back-view-corporate-identity-collection-323756384
2 stock-photo-white-envelope-letters-d-rendering-276558512

Special Order envelope products
– Unique features and sizes
– Lined
     – Specialty grades
     – Pre-printed stocks
– Booklet / Catalogue sizes
– Standard and specialty envelope flaps
– Standard and custom window envelopes
– Adjustable die cutting capabilities for the most options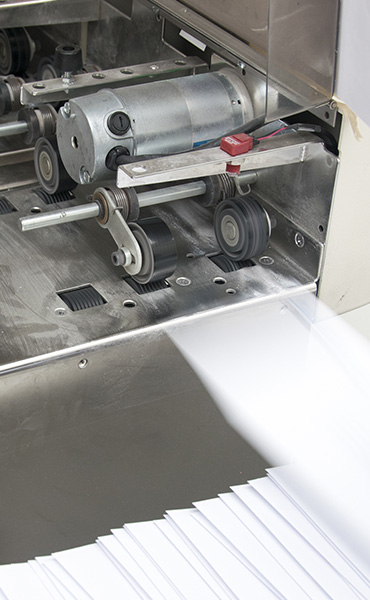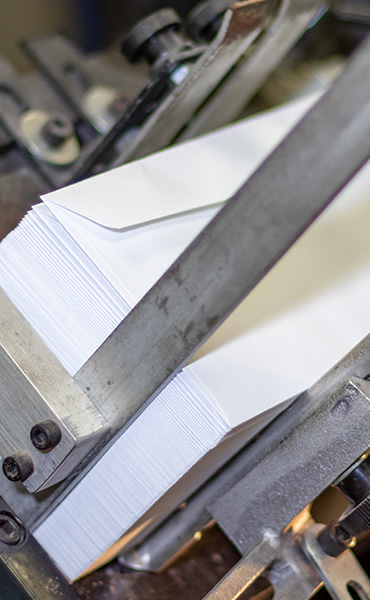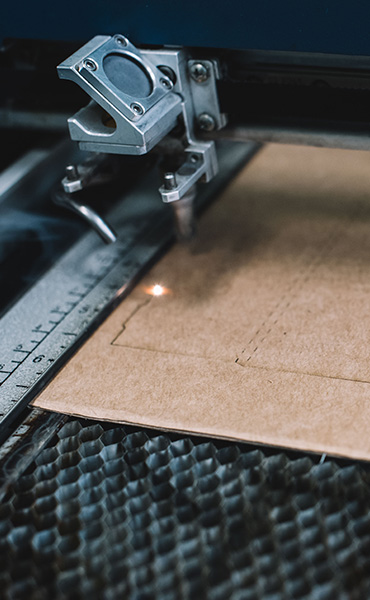 JRC Envelopes' sister company, Astro Paper & Envelopes, is a supplier of fine and specialty papers for unique products
Matching envelopes for social announcements
Specialty envelopes for wedding and special events
Specialty paper grades include:
Metallics
Smooth/Wove
Linens/Laids
Parchments
Vellums
Cotton paper
Tree Free Paper
JRC Envelopes is a distributor and converter for these and many other fine mills. For a complete list of all mills please visit www.astropaper.com
Colorplan Collection
CTI Paper
Curious Collection
Fedrigoni
Finch Fine Papers
French Paper
Gmund Paper
Gruppo Cordenons
Mohawk Paper
Neenah Paper
Reich Paper
Sylvamo (formerly IP)
For the most current availability of envelope papers, sizes, and styles, please click through to www.astropaper.com

Envelope Manufacturing
We manufacture and print making use of an extensive variety of capabilities and materials.

Envelope Conversion
Our post-print conversion services use the latest in equipment and techniques to deliver quality and efficiency.

Greeting Card / Wedding / Specialty
We offer a wide variety of paper, styles, and features to match your needs.

Standard and Custom
Our full line of equipment and materials allows us to deliver your project whether it's industry standard or highly custom! Get a Quote, today.

Request a Quote
Call, email, or complete our online quote form.