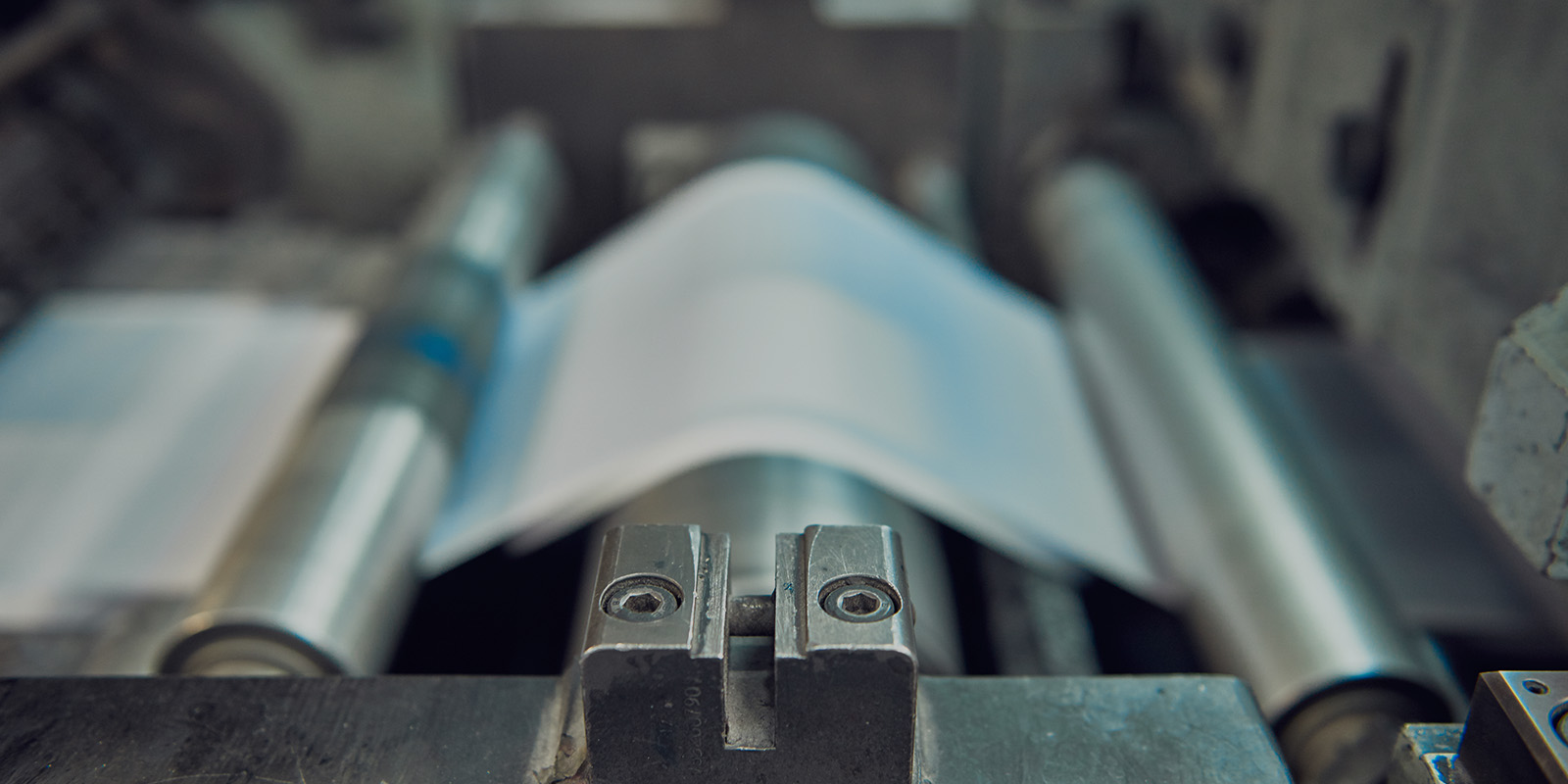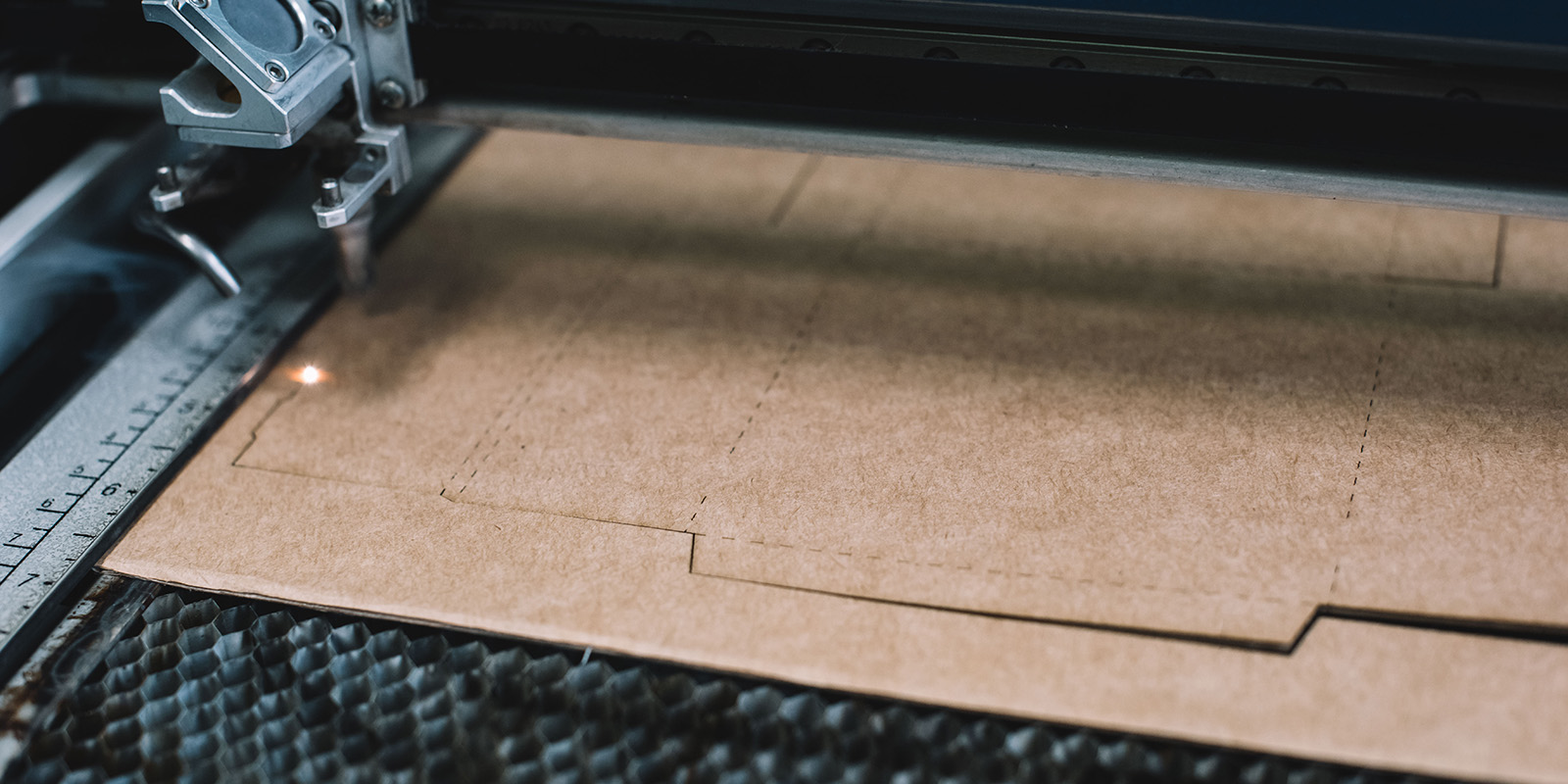 Slide
HIGHEST QUALITY COMMERCIAL

We offer commercial print customers a wide assortment of services for their envelope needs and requirements.
Slide
GREETING CARDS, WEDDINGS, SPECIALTY

JRC Envelopes offers the greeting card, wedding and special event envelope customers a wide assortment of specialty envelopes.
Slide
CONVERSION OR CUSTOM PRINTED

Whether converting your preprinted sheets or printing your custom envelopes, we use state of the art equipment for the highest quality and efficiency.
Slide
GET YOUR QUOTE AND GET STARTED

Call, email, or complete our online quote form to get started!
Whether it's a business envelope that's used everyday or an invitation for someone's special day — JRC Envelopes has you covered.
We are a family-owned business that works with professionals to produce custom converted and specialty printed envelopes of all sizes and types, using high-quality materials, with fast turnaround, and special care to our clients' exact specifications. At JRC Envelopes, every job is important, so we offer the same attention to detail to our commercial envelopes as we do for our custom projects. Let our envelope experts help you with your next custom project.
Questions? Email Us
Quick Contact
Get more information on our production capabilities and pricing.
WHO WE SERVE
Offset & Digital
Commercial Printers

, We Speak Your Language.

Offering commercial print customers a wide assortment of services including both manufacturing and converting capabilities, from standard to custom sizes and utilizing commercial paper to specialty grades, we have what you're looking for.
Event &
Wedding Professionals

, We're here for you.

From standard to custom sizes, offering a wide variety of paper choices, and providing the custom features you need, JRC Envelopes provides the perfect envelope for your event.

Envelope Manufacturing
We manufacture and print making use of an extensive variety of capabilities and materials.

Envelope Conversion
Our post-print conversion services use the latest in equipment and techniques to deliver quality and efficiency.

Greeting Card / Wedding / Specialty
We offer a wide variety of paper, styles, and features to match your needs.

Standard and Custom
Our full line of equipment and materials allows us to deliver your project whether it's industry standard or highly custom! Get a Quote, today.

Request a Quote
Call, email, or complete our online quote form.