About JRC Envelopes
Family-Owned & Made In the USA
JRC Envelopes your best source for any envelope
JRC Envelopes, formerly JRC Industries, is an envelope manufacturer of commodity and specialty-type envelopes based in Southern California. With over 90% of our customers based in the US, we are proud to offer envelope products that allow our customers to distinguish themselves to their customers.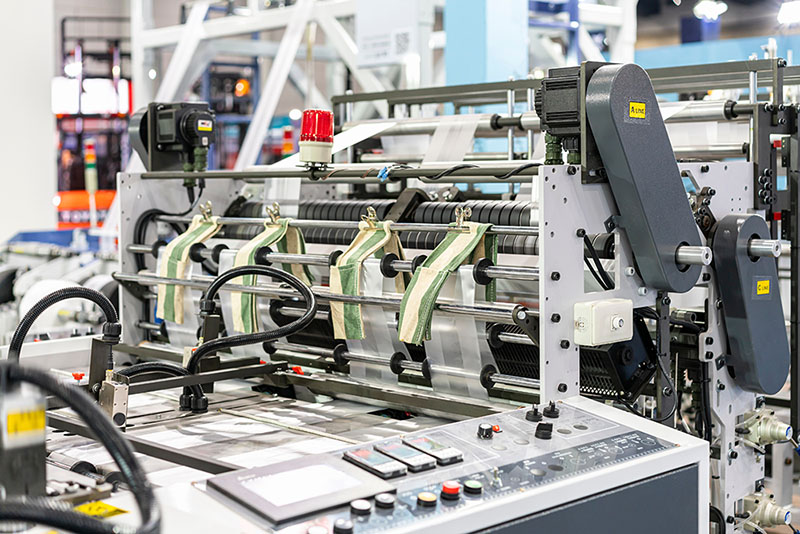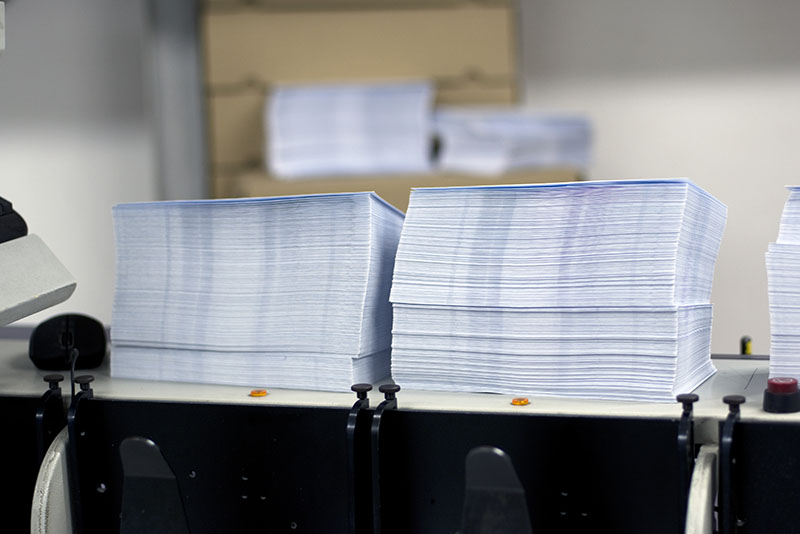 In 2018, JRC Industries was purchased by second-generation family owner, Eva Divjak Gaylor, of Astro Paper & Envelopes, a San Diego-based fine paper converter and distributor. Together these two fine companies now form Astro Converters, Inc.
As two independent, direct mill paper buying organizations, Astro Paper and Envelopes and JRC Envelopes complement each other's product offerings with seamless vertical integration. Some examples include:
commercial print customers conversion of their pre-printed sheets
custom size envelopes with specialty windows and lining
envelope printing for finished envelope products
matching cards and invitations available through Astro Paper and Envelopes
Quick Contact
Get more information on our production capabilities and pricing.

Envelope Manufacturing
We manufacture and print making use of an extensive variety of capabilities and materials.

Envelope Conversion
Our post-print conversion services use the latest in equipment and techniques to deliver quality and efficiency.

Greeting Card / Wedding / Specialty
We offer a wide variety of paper, styles, and features to match your needs.

Standard and Custom
Our full line of equipment and materials allows us to deliver your project whether it's industry standard or highly custom! Get a Quote, today.

Request a Quote
Call, email, or complete our online quote form.